Buy and Sell in and around Middlesbrough Powered by
Voice Activated Dr Who Dalik Radio Controlled Gold.
in Middlesborough, Clevland
Advertised by jrh180, a Preloved member since February 2013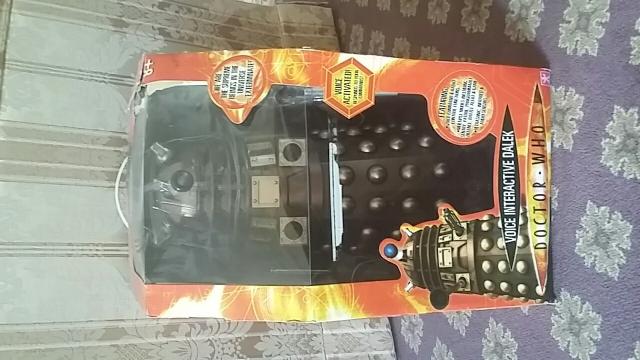 Advert

Details
Item

Price

£165

OVNO
Advert

Description

Voice activated radio controlled Dalik 18 inches big gold or brown version rare to find. box slight storage wear but brand new unopened box. Postage uk 10pound mainland other questions please ask.